Jack Chen, Shanghai, 2008.8.18:

  This is a X-BOX 360 game based on sub-time technology which is licensed to 3DT with whose copyright belongs to the company who licenses. This game is produced aim to tennis sports. It shows a story about an ordinary tennis player who improves himself by winning awards in the tennis match through the world. The game aims to produce real match scene and pictures which is quite different from most tennis sports with SD style.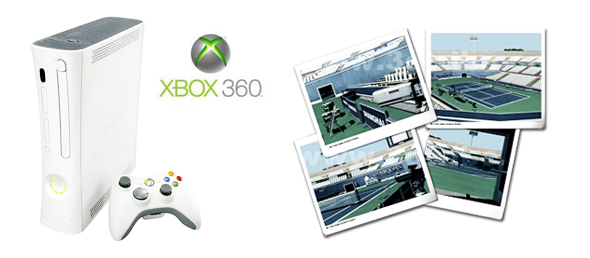 Players can choose gender, appearance, haircut, match place and match items after being a member of this game, win awards by taking part in tennis match though the world, and improve the match ability.

Game print screen: